WHAT IF...
YOUR BABY IS NOT AT ALL WHAT YOU EXPECTED?
The arrival of your long-awaited, first newborn is one of the most exciting times in your life.
But what do you do when your baby won't stop crying?
"You're overtaken by a tidal wave of exhaustion, helplessness, and despair."
I was in that
same spiral of
self-doubt.
Day after day, my newborn's ceaseless cries filled me with agony and a sense of hopelessness.
I questioned my ability to properly soothe my baby.
I wondered what kind of mother I must be for my baby not to be consoled by my love and whole-hearted comforting efforts.
It felt like a perpetuity of torture with no end in sight.
I went from struggling to console her every scream to wanting to just walk away.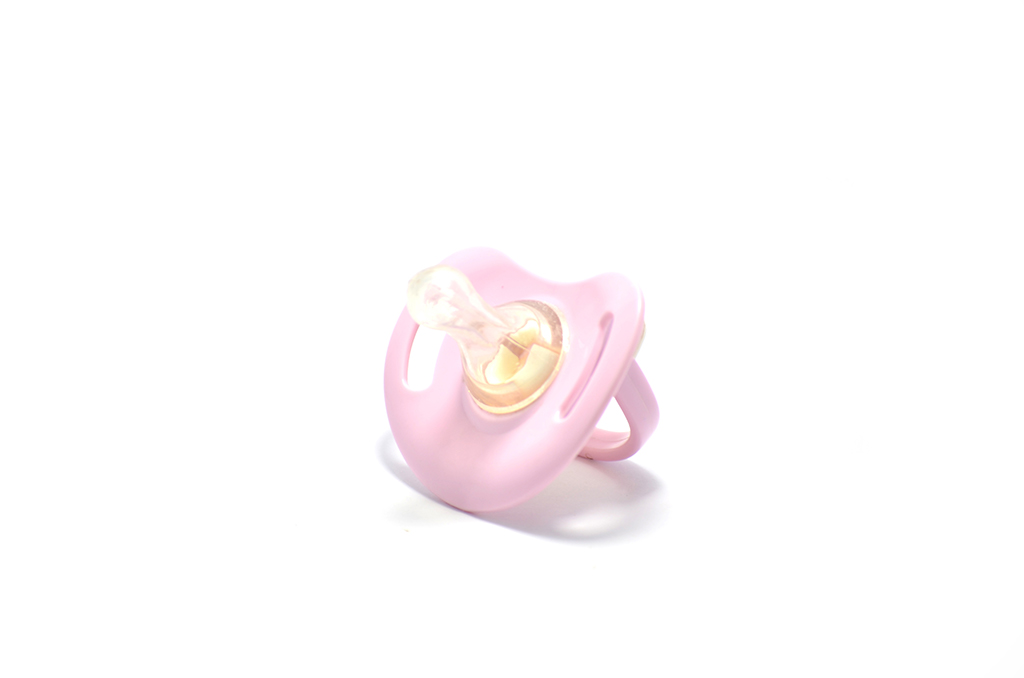 You don't have to be alone in your struggle.
You just need support.
Having an extremely fussy baby has been shown to not only damage a new mother's confidence to parent, but can also lead to maternal depression and/or have dramatic impacts on the mother-child bond long after the crying is over! Well help is here. Now, there's an empathetic, resourceful guide to surviving through and recovering from parenting a colicky or extremely fussy baby with valuable information and tips to help parents calm their crying baby.
Promo Day September 12, 2017!
The Essential Crying Baby Book: Support and Resources to Help You Cope with Colic and Calm Your Fussy Baby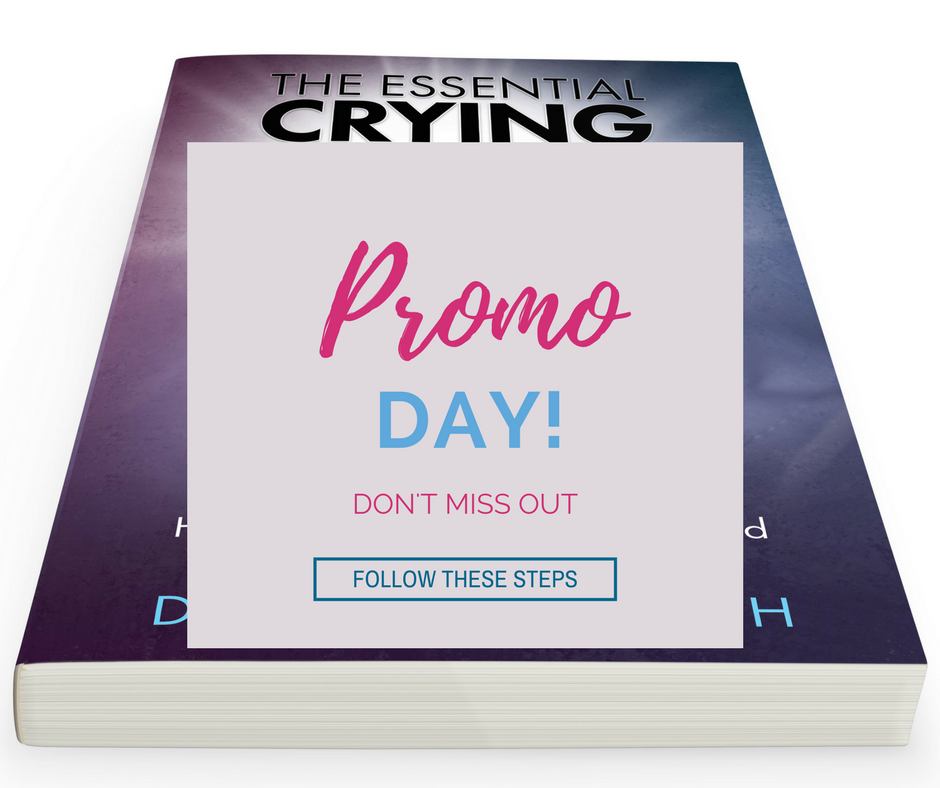 Get our FREE gift when you buy on Promo Day! September 12, 2017)
September 12, 2017
Ready to buy? Thank you!
First, we need your help!
If you purchase the Essential Crying Baby book on Tuesday, September 12th, you'll receive our FREE Essential Crying Baby workbook. It's filled with resources for new parents and caregivers to easily have on hand when they're feeling overwhelmed.
Can't wait? Click the link below to purchase the paperback or eBook today!
Empathizes with the struggle, raw emotion, and post-traumatic recovery parents of extremely fussy babies face, while providing:
Valuable information on the causes and treatments for excessive crying.
Hope to besieged moms and dads through much-needed support and encouragement.
Insight for medical professionals and community members into the exhaustion and despair these parents experience but are too ashamed to communicate.
Essential tools and guidance, to help parents manage day by day and eventually overcome the crying ordeal.
Excessive nfant crying is often viewed as a non-serious, temporary "inconvenience" to parents by the medical community and the greater public. Fear of judgment, self-shaming, and lack of self-confidence in their parenting skills are a few of the barriers that prevent new moms and dads from asking for help.
Support systems (family, friends, community members, pediatricians, nurses and lactation specialists) will benefit from the insight The Essential Crying Baby Book provides into the sadness and despair these parents actually experience and the support they truly deserve.
Connect with Dr. Kristine Smith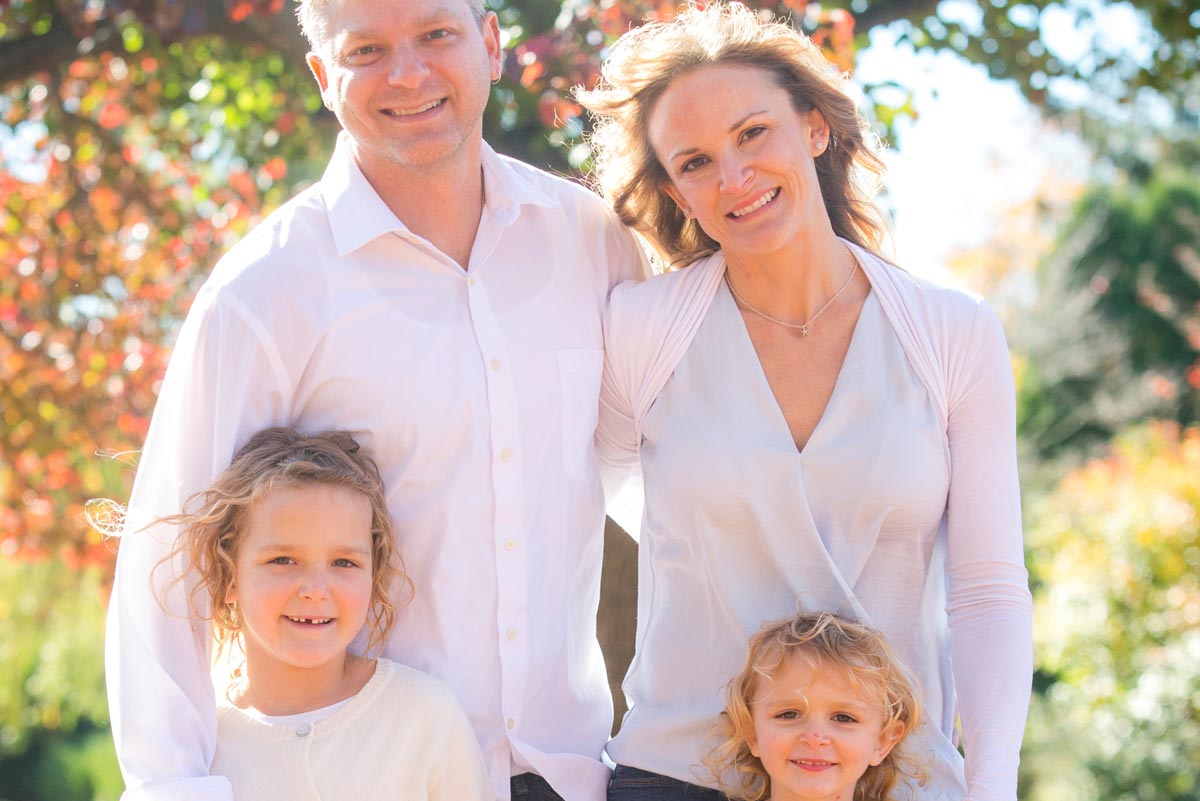 Are you interested in having me speak at an event?
I've spoken for a wide range of audiences including medical professional associations, international health workshops, governmental and non-profit groups as well as the general public.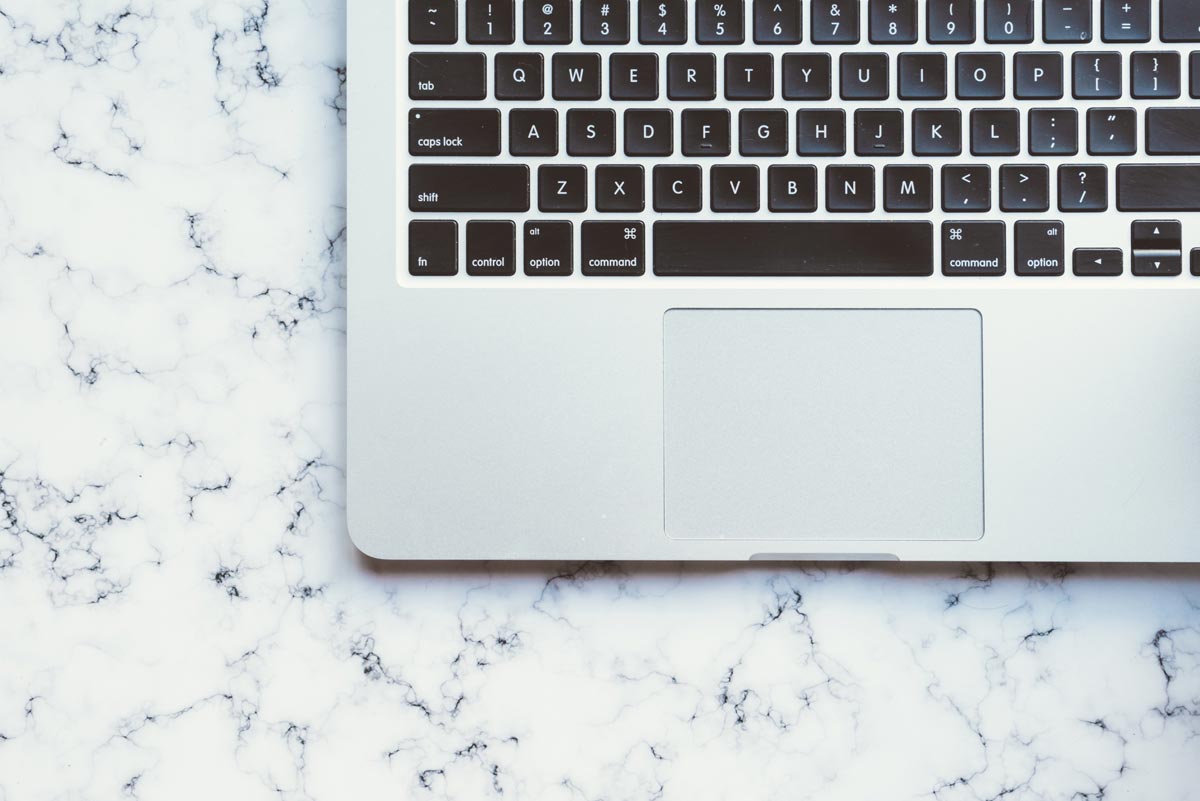 You're going to need some reading material while you're rocking (bouncing, swaying, dancing!)
Get to know me and my family's experience with colic. Hear from guest experts on ways to calm your infant. And most importantly, know that you're not alone.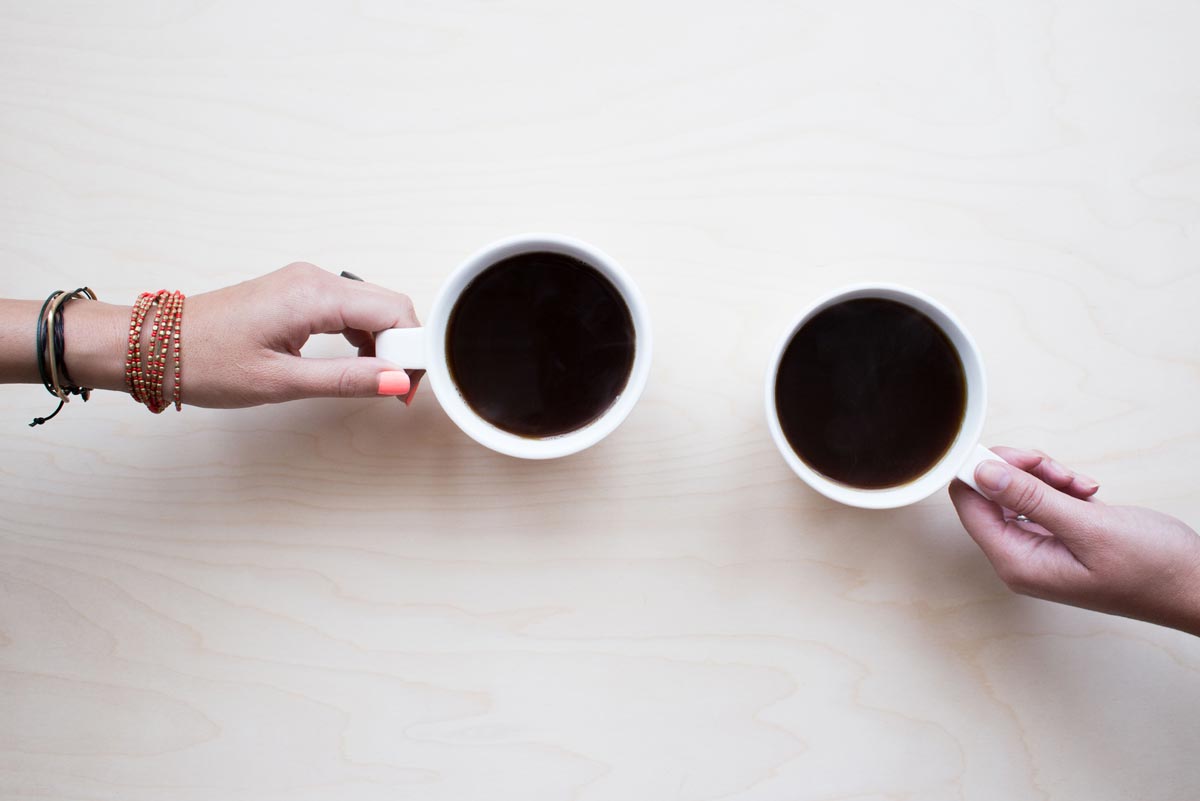 Join me and countless other families as we navigate wellness and how important it is for you during your infant's colic. Sign up today and get my Essential Tips for When Your Baby Won't Stop Crying checklist. Be part of a community who understands what it's really like to go through this experience.

Contact Dr. Kristine Smith