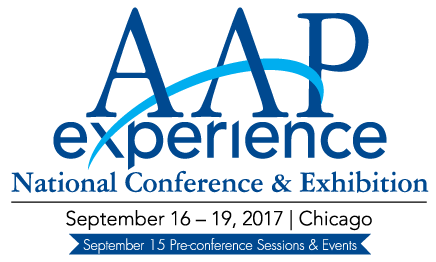 A researcher's perspective
Dr. Kristine Smith presents at the 2017 American Academy of Pediatrics Conference in Chicago.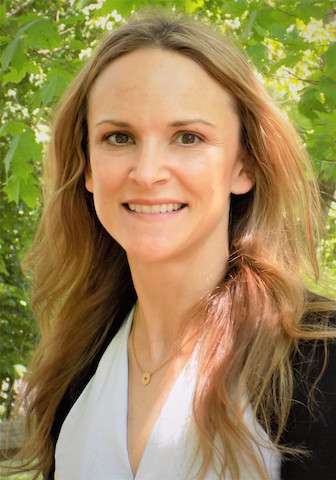 RESEARCHER. HEALTH + WELLNESS COACH. SPEAKER. AUTHOR. MOTHER.
Dr. Kristine Smith specializes in global health issues, including maternal mental health.
Dr. Kristine Smith has published in peer-reviewed scientific journals on human and animal health, and is the author of The Essential Crying Baby Book: Support and Resources To Help You Cope With Colic and Calm Your Fussy Baby (a bestseller in Parenting and Child Care on Amazon), that provides emotional support to parents and information on causes, treatments, and consequences of crying in infants.
ABOUT THE ESSENTIAL CRYING BABY BOOK
"This is a powerful book and one I wish I had when my children were babies. None had colic but it was still frustrating and difficult to know what was happening and how to handle any prolonged crying from my children and Kristine's book would have helped me parent at those times." ➡️ LEARN MORE ABOUT THE BOOK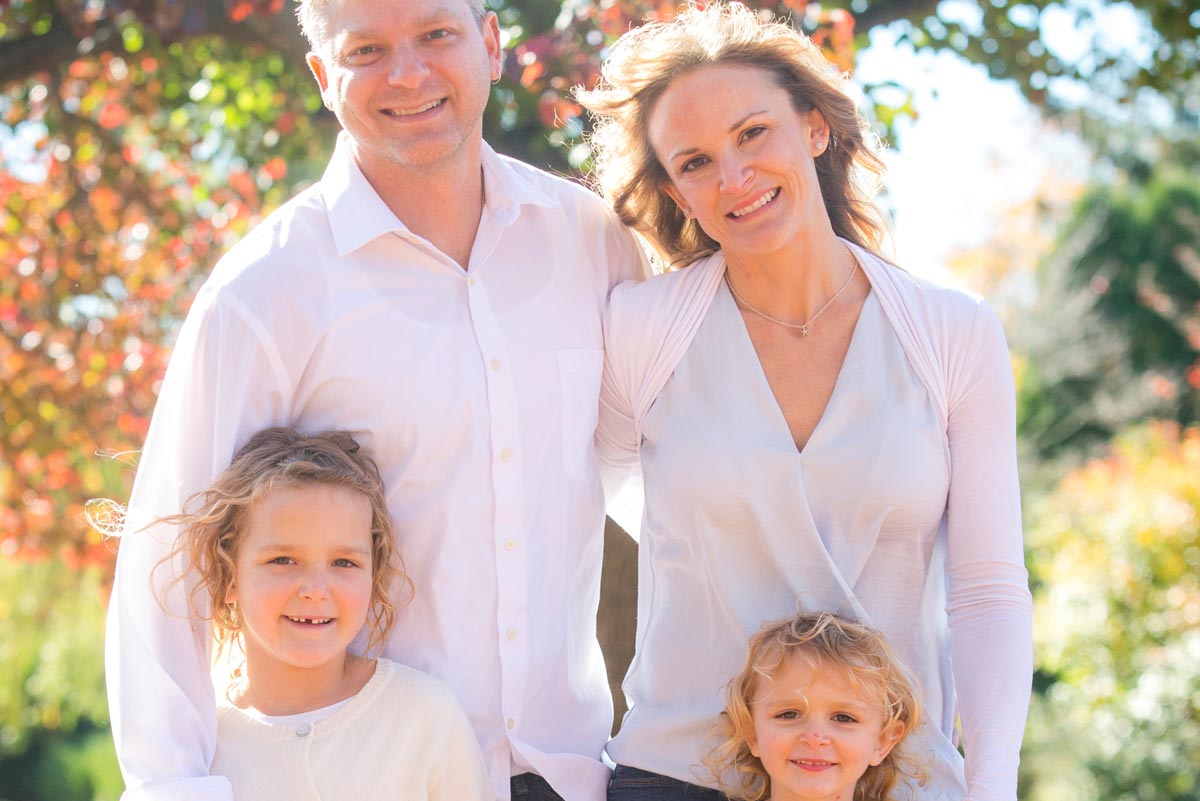 Are you interested in having me speak at an event?
I've spoken for a wide range of audiences including medical professional associations, international health workshops, governmental and non-profit groups as well as the general public.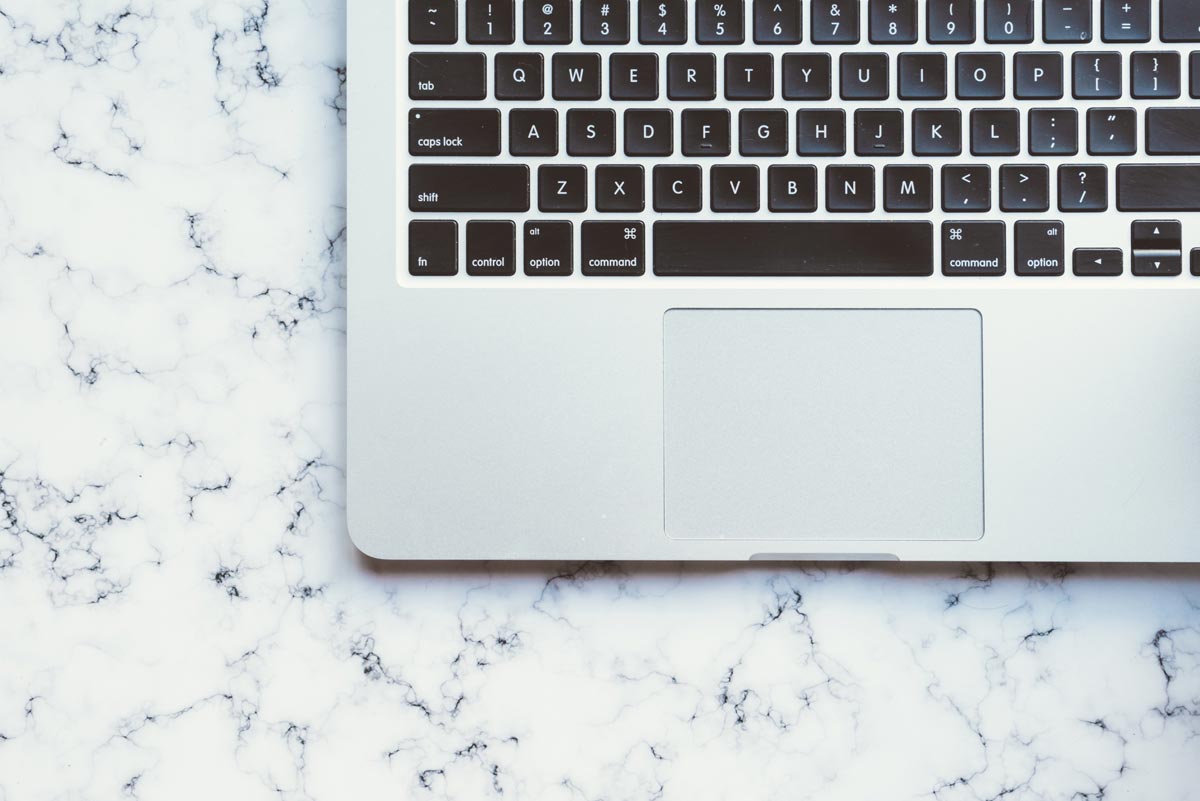 You're going to need some reading material while you're rocking (bouncing, swaying, dancing!)
Get to know me and my family's experience with colic. Hear from guest experts on ways to calm your infant. And most importantly, know that you're not alone.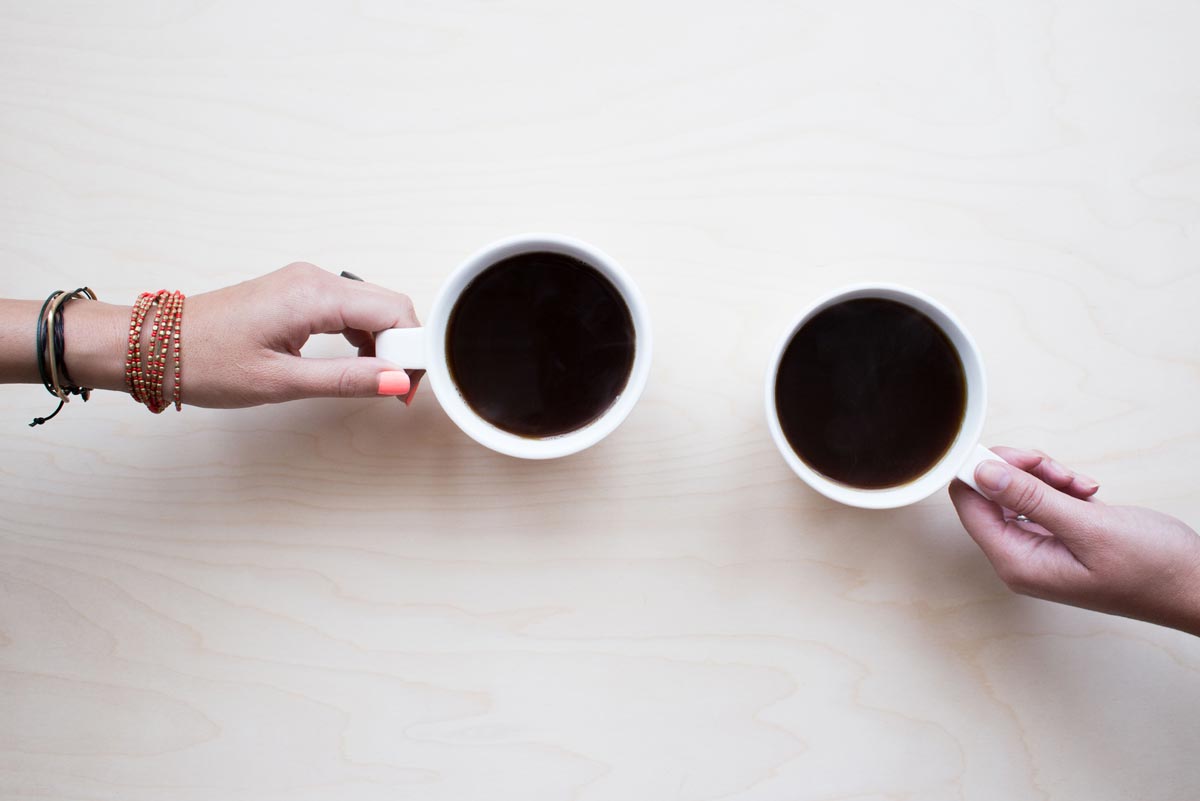 Join me and countless other families as we navigate wellness and how important it is for you during your infant's colic. Sign up today and get my Essential Tips for When Your Baby Won't Stop Crying checklist. Be part of a community who understands what it's really like to go through this experience.